Leseko round log lathes are an efficient solution. For professional production we strongly recommend to buy also Leseko DUO (for cross-cutting, mortising, notching, drilling) in order to maximise the production. Actually Leseko DUO can handle about the output of two lathes (depending on the conditions).
HOBBY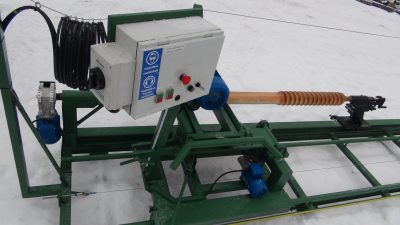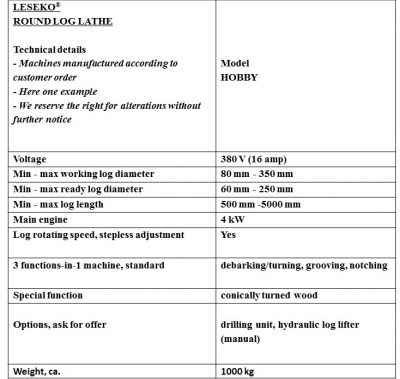 BASIC
Lathe for small volume professional production. Max ready log diameter 250 mm.
Options, for example: hydraulic head unit for log adjustment, horizontal band saw, drilling unit, hydraulic log lifters, rubber band conveyor (under the lathe for removal of wood waste), etc.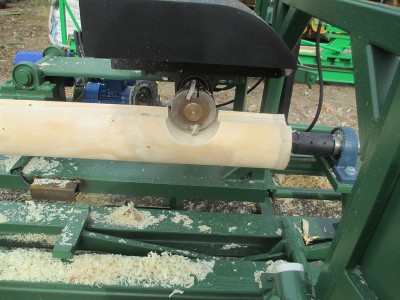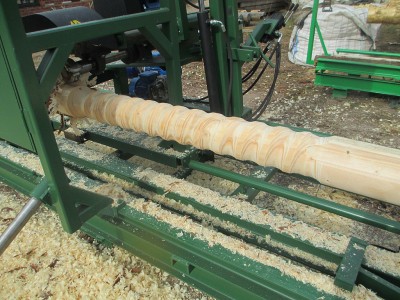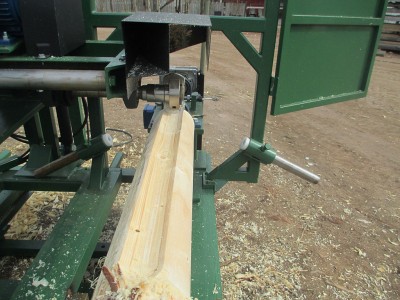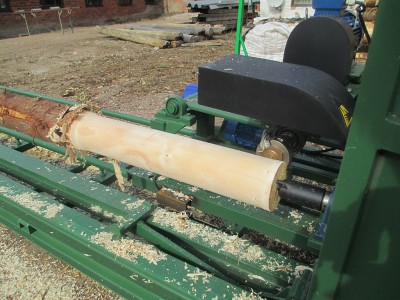 GRAND
Professional model, milled logs max diameter 330 mm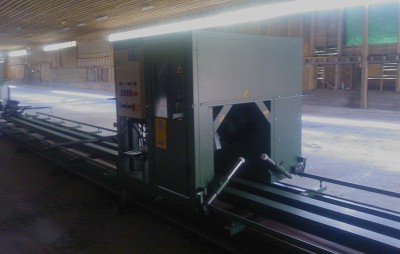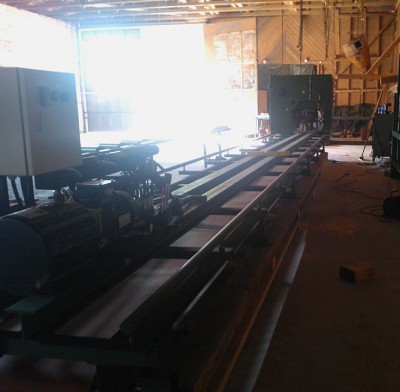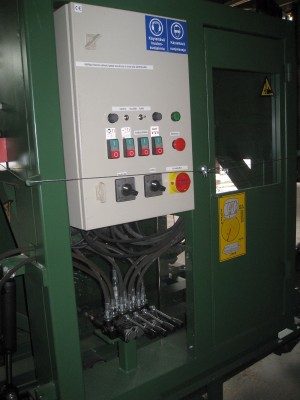 MEGA
Professional machine, 2 cutters, weight 3100 kg
Extended frame for logs up to 12 meters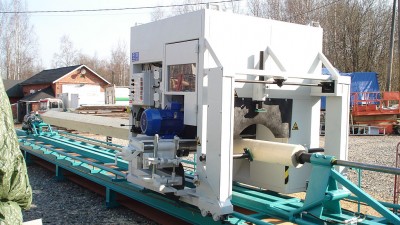 MEGA 4
More power, 4 cutters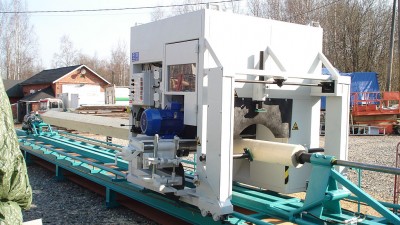 MEGA5
This machines has 5 cutters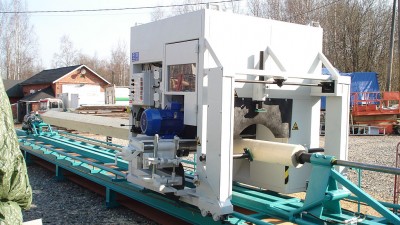 GIGA
For big logs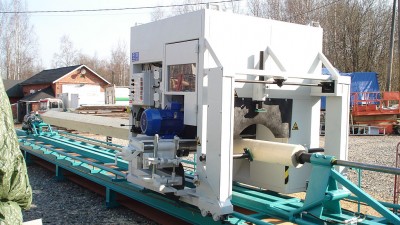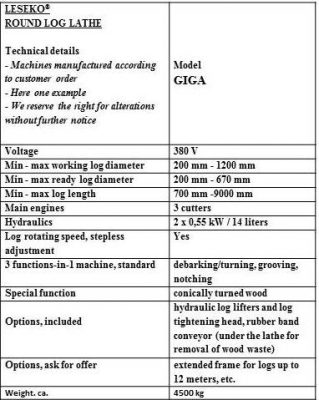 SPECIAL ROUND LOG LATHES
ROUND LOG LATHE MAINLY FOR CONICAL PROFILES
Max log length: 6500 mm
4 kW electric engine
Mills log in the growth direction
Hydraulic notching , accuracy potentiometer
– The console can be rotated when it is necessary to operate from different sizes (special model according to customer order)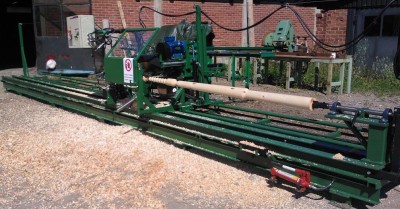 SOME OPTIONS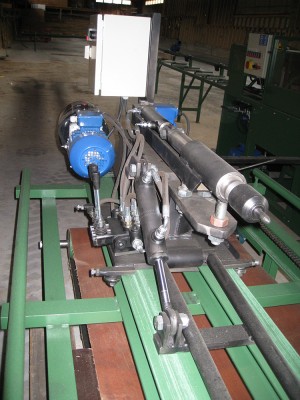 Hydraulic log lifter and log tightening